FAQ's
Our most commonly asked questions...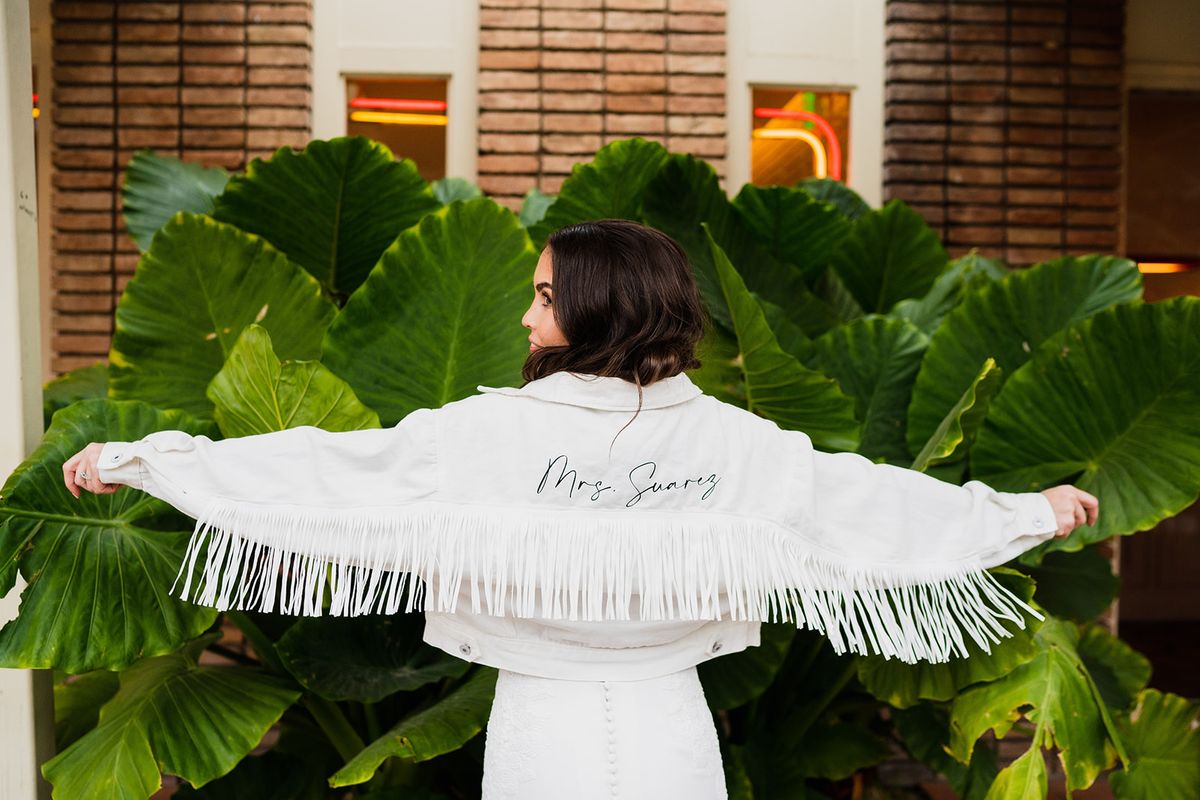 Do you have packages or a minimum?
Our on-site service minimum for weddings is six services. If you have fewer, we're happy to accommodate you and your party at our downtown studio!
Are lashes and airbrush foundation included in makeup services?
Yes, all makeup services will include both lashes and the option to have airbrush.
What are your travel fees?
Travel fees are based off of mileage to and from Austin- ¢56 per mile outside of Austin for each artist reserved for your wedding
For destination weddings, a consultation is required to discuss details!
Do you offer blowouts on wedding day?
No, but a blowout on the day before the wedding is a great way to prepare your hair for a rehearsal dinner! Upon booking you will receive a page with hair and skin care prep instructions. We ask that hair is clean and dry on wedding day.
What if I would like a second look for my reception? Can I have my artist stay for touch ups?
Additional time may be booked with an artist at $60 per hour after initial services are complete. This is such a fun way to transition from ceremony to dance floor!
Do you have a maximum amount of services?
No more than six services will be booked per artist. If you have a larger party or a shorter window of time to get ready, additional artists will be present at no additional charge. Each bridal party service takes approximately 30-45 minutes to complete. For the bride, an hour will be reserved for hair and an hour for makeup.
When will the remaining balance be due?
Two weeks before your wedding date, you will receive your timeline along with an invoice. Payment ahead of time is not required but absolutely recommended in order to streamline the process! Gratuity is not included in any of the listed service prices, however, if you are happy with your services, it is very much appreciated and will be divided among your artists accordingly!
How do I reserve my date?
We require a $100 non-refundable retainer that is due upon contract signing.
Do you offer military discounts?
For any couple who is a first responder or has served or is currently serving in the US military, we subtract 10% off the bride's day of service. Thank you for your service!